---
關於 Weblaty
✅Customer satisfaction is what drives sales. When you hire me, you are hiring someone who understands how important it is for your clients to have a product they love, a product that runs smoothly and makes their lives easier. That is why, whatever task you give me, I always have the end-user in mind, making all these tiny designs and coding decisions needed to contribute to an overall great customer experience. ✳️ I will give your business/brand a fresh, clean look and will craft the right website messaging to keep things clear and concise, yet memorable and impactful. ✳️ Over the past 5 years, I have been building custom websites for businesses in various industries. ✳️ What sets me apart from other freelancers is that I make building a new website EXTREMELY easy on you, from start to finish. I keep things simple for you by quarterbacking the project, so you don't have to. I will let you know what I need from you and when I need it. This will not be an overwhelming experience for you. You just have to sit back and enjoy watching your new website come together. You can be as involved or as uninvolved as you want; either way, the end result is a clean, professional-looking website that you are proud of. 🌟If youre looking for: - Fixed pricing, no matter how many revisions you need - Attention to detail - Fast turnarounds ... then you're in the right place! 💟INDUSTRIES I HAVE WORKED WITH ✅ E-commerce ✅ Coffee Shops ✅ Fashion-clothing ✅ Physical Products ✅Landing-page ✅ Schools ✅Universities ✅ Real Estate ✅ Non-Profits ✅ Mobile Apps ✅ Personal Brands ✅ Fitness ✅ Spas ✅ and more… ✳️ MY DEVELOPMENT PROCESS I keep things very simple for you, and always deliver a final website that you're proud of. Here is a step-by-step summary of what working with me looks like: 1️⃣ INITIAL DISCUSSION - Define your website goals, budget, and deadline. 2️⃣ PRICE ESTIMATE - We agree on project milestones and pricing. 3️⃣ PAGE MOCKUPS - I create a page mockup for your approval. 4️⃣ DEVELOPMENT - I build your website pages with sleek animations and transitions. 5️⃣ REVIEW - We test, analyze and make adjustments. 6️⃣ LAUNCH - We push your website live! ✳️ If you would like any specific features, integrations, or capabilities on your website, just let me know. Chances are, I have already done it before or can figure out the best way to do it. 💟 I look forward to working together on your website!

...
---
精選專案 (20)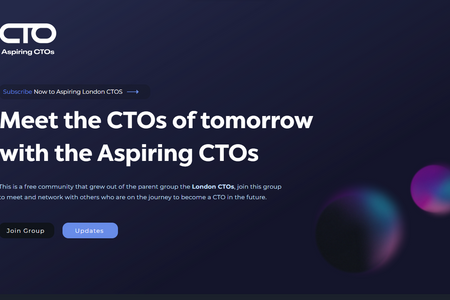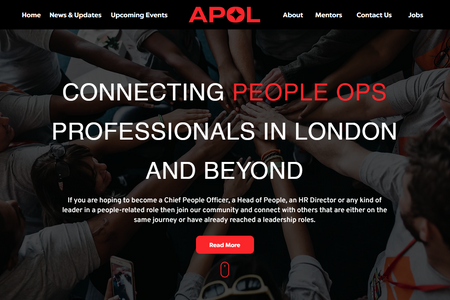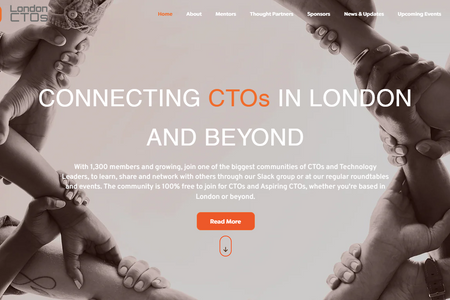 ---
Mervana Adel
---
2022年9月12日
---
查看專案
Loved Ahmed's flexibility, fast response and patience. I was so pleased with the results and would definitely recommend him!

...
Thanks Mervana I'm really happy to hear that!

...
---
Joshua Raj Mahendran
---
2022年9月2日
---
查看專案
Ahmed was really accommodating and understood my problem easily. He came up with solutions quickly and was able to look through and give suggestions to improve my site. Really easy to work with and very reasonable rates.

...
Thanks a lot Joshua it was great to work with you!

...