---
關於 Brandon Zanders
Hi, I'm Brandon—a UX Designer adept in creating compelling, thoughtful and well executed user experiences. Wix is one of several front-end development tools I use to create web experiences, and I've had the opportunity to do so for several startups, small businesses and organizations over the years. Have a project in mind, or questions about a Service? Don't hesitate to reach out.

...
---
精選專案 (17)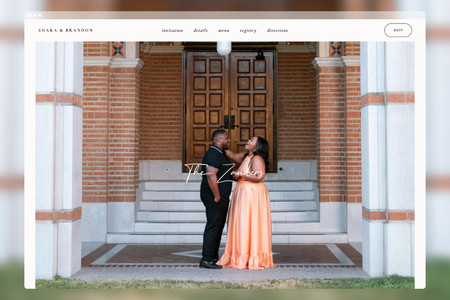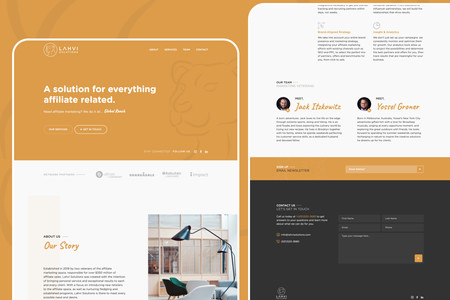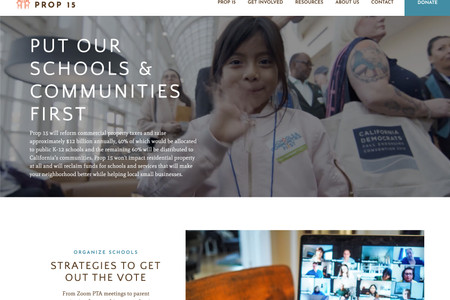 ---
Brandon exceeded my expectations! He not only completed my requested task but also went the extra mile to bring my website to life. I highly recommend Brandon for any web project!

...
---
Brandon was very responsive and took care to clearly understand my goals before and during the project. If there was a delay for any reason, he was quick to inform/reply. I chose Brandon for his "user-experience" perspective, and I'm very happy with the initial website redesign. I will work with Brandon again as I grow my practice and website!

...
---
Jeremy Ross
---
2020年5月20日
---
查看專案
WixPark was a tremendous game-changer for Blue Iron Sentinel. We needed a partner that could listen to our business value and somehow turn that into an attractive website that would position us not only for today, but well into the future. A site that we could easily update as needed over time. WixPark exceeded our expectations beyond measure. Their work was of the utmost quality, they took the time to understand our business, and they worked with us until every detail was accounted for. Through countless revisions and multiple discussions via email and conference calls, WixPark patiently worked with us each step of the way. I would highly recommend WixPark to any company looking to build an attractive site that is easy for a small to medium sized business to manage over time. 5 stars across the board.

...
Jeremy, thanks so much for this review! It was an absolute pleasure working with you on the Blue Iron Sentinel site, and it turned out great! Thanks so much again for the opportunity!

...
---
Raja A. Alnasrullah
---
2019年5月14日
---
查看專案
One of the main reasons why I chose this Wix developer was because I was told the project would take 2 weeks (start day 2/15/19 - launch day 3/01/2019 on our contract). But unfortunately that wasn't the case at all. The official website ownership transfer was on April 29th! Almost 2 months later. The task that this developer told me would take 1-2 day actually took him 2 weeks to finish. Some of my emails were ignored for a good 1-2 weeks. Even though I never missed a payment! My total project cost $1200. A big part of this service is meeting your own deadlines, which he did not. I wouldn't recommend this Wix developer. Sorry!

...