---
關於 Hagit Marom
I design and build Wix websites, and specialize in websites for small businesses. Wix websites are an excellent solution for small businesses: they look good, work well, are relatively simple to build and therefore less expensive than other platforms. In addition, they allow the business owner to operate them completely alone after going live. In the process of building the site, I walk hand in hand with you, accompany you, listen, advise, and of course build and design - until the desired result.

...
---
精選專案 (12)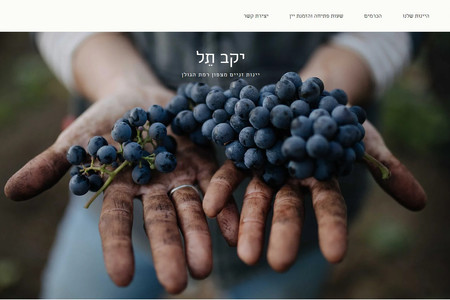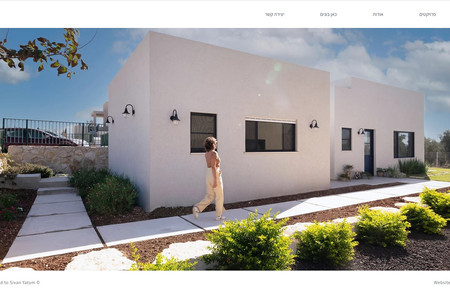 ---
Ayelet Stien
---
2023年5月28日
---
查看專案
I turned to Hagit to build a website after a long time of looking for someone I could trust, and enjoy working with. Hagit was pleasant throughout and very professional. I am so happy that I chose to work with Hagit. I Highly recommend to anyone who is interested in high level service and excellent results.

...
---
Hagit was amazing. It was a pleasure working with her. She was precise and accurate. I recommend working with her.

...