---
關於 Hausman Graphics Web Design and SEO
Highly rated Wix Website Designer and SEO Specialist. Our professional and innovative approach will keep you ahead of your competitors! We create custom websites that beautifully communicate your product or service, delivering the results you need for your business.

...
---
精選專案 (20)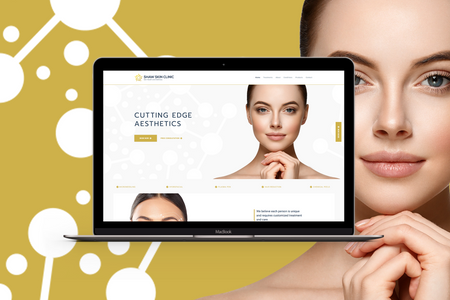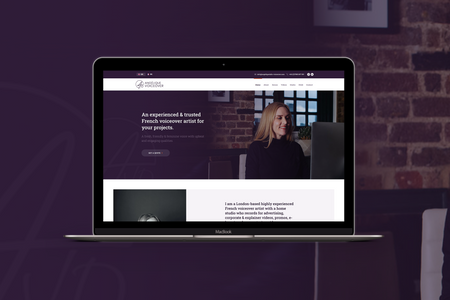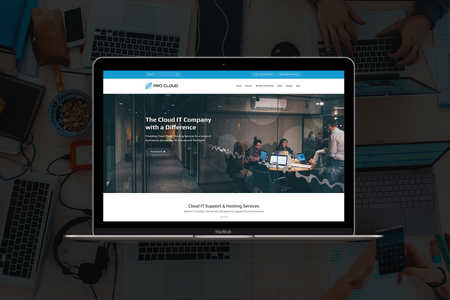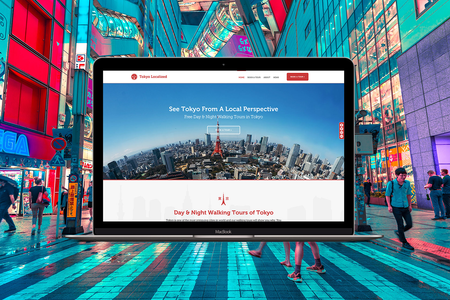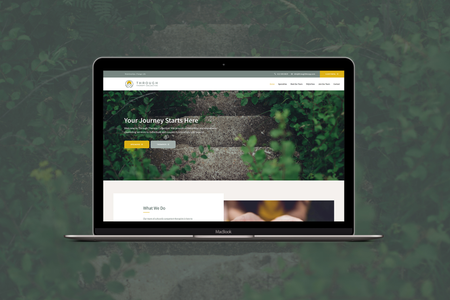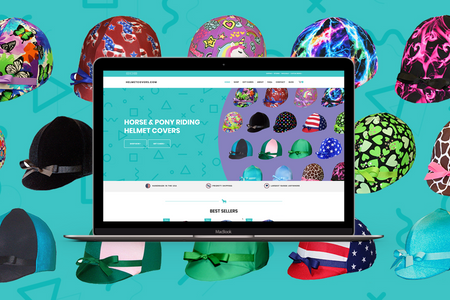 ---
Harold Pierce
---
2022年11月6日
---
查看專案
Hausman Graphics completely delivered for me and working with Craig was easy and enjoyable. I struggle with technological affairs and felt very well taken care of by Craig. The results speak for themselves, a clean, beautiful site delivered on time and without issue. Highly Highly Recommend!

...
---
support94564
---
2022年9月29日
---
查看專案
The best web designer I have worked with, very helpful and thoughtful. I'll be honest I did take some time to reply back at times to Craig's emails as my work is literally taking over my life, but I couldn't be more happier with how patient he was throughout the process, he can even delay me and I will have no problem as I know I can't keep up to the information being requested from me. Highly recommended and you definitely won't be disappointed! The turn around time for your website is quick and you won't be let down.

...
---
Beautiful. Simple - I cannot give enough praise! Completely turned around my business! Thanks Hausman Graphics!

...
---
Gemma Bowers
---
2022年2月23日
---
查看專案
I would totally recommend Hausman Graphics. Craig really impressed me with his commitment and dedication towards designing a website for me that wasn't just "good" or "workable", but a website that I loved! From the smallest details to setting up more complex features, Craig was always patient, understanding and easy to communicate with. I would definitely choose Craig to help me with any web design projects again in the future.

...
---
Scot Bernhard
---
2022年2月16日
---
查看專案
Craig revised our entire website... Its Beautiful and everyone here loves the new look! The colors and layout are stunning! Thank you Hausman Graphics

...
---
Angelique T
---
2022年2月15日
---
查看專案
I couldn't be happier with the work Craig did on my website redesign & SEO. He completely understood my vision & the need for my work's website and executed in a way that exceeded my expectations. Craig works fast, is very clear, thorough & reliable. I highly recommend him!

...
---
marinemedicals2
---
2022年2月14日
---
查看專案
Very helpful, fast, efficient and practical advice. Excellent tips and pleasant manner. Would recommend!

...
---
Very helpful and provided a clear explanation of what they were able to provide vs. what was necessary for my site.

...
---
Ulianov Martinez
---
2022年2月8日
---
查看專案
Our experience with Hausman Graphics was exceptional. Craig is knowledgeable, patient, flexible and overall great to work with. He got us involved in the process when needed and provided clear and concise direction when action items arose. Our finished product was exactly what we needed and we are already seeing positive results. We look forward to continuing our relationship with Craig and Hausman Graphics in the future and highly recommend their services.

...
---
Kathryn Smith
---
2022年1月24日
---
查看專案
My previous website was badly laid out, boring and I was struggling with it. I'm so glad I got Craig to help me. He really listened to what I wanted and was able to provide some great ideas. His response time is super prompt and he had infinite patience even when I was asking (probably) the most stupid questions! I'm really pleased with my website now and it has already started to pay off. Highly recommended!

...
---
McCartney Foodservice
---
2022年1月24日
---
查看專案
Having contacted Hausman Graphics about redesign of our Wix website, the whole process could not have been simpler. Communication was speedy and the design and completion of the site even more so. Not having the experience of web design all advice was greatly received with a professional clean looking website. Highly Recommended.

...
---
So helpful and guided me on how to overcome a problem that I have had Going on professional thank you

...