---
關於 Spotlight Media 360
Our services include: - Classic and Advanced New Website Design - ReDesign Your Current Website - Search Engine Optimization (SEO) - E-commerce Development - Mobile Website Adjustments - Logo Design - Written Content Give us a call at 913.379.3360 or schedule a Zoom meeting at https://www.spotlightmedia360.com for a free quote on any of our services! We look forward to working with you!

...
---
精選專案 (10)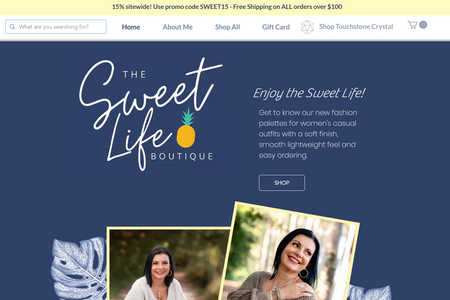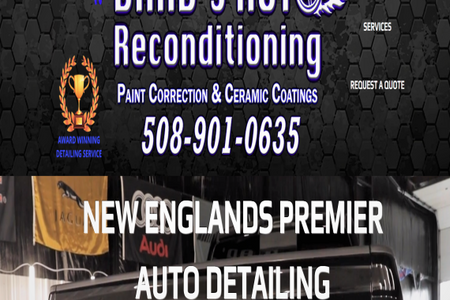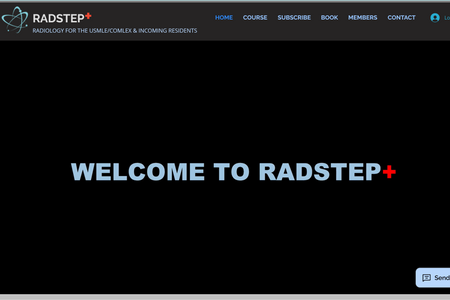 ---
Jennifer Hilton
---
2022年7月19日
---
查看專案
Jeff was incredibly helpful in spite of my immediate need being unrelated to his specialties. I'm planning on holding on to his contact and definitely revisiting his services.

...
---
Harold & Amber King
---
2021年5月22日
---
查看專案
Jeff and his group are amazing. They really get the small business and concerns for owners. Every question I had he worked hard to fully answer in a way that I could understand. Was able to walk me through some things on my computer and I could genuinely feel that he cared about what he was doing and in that aspect my business was important to him. It is not often that another business takes on work for yours and treats it as if it were there own business. That is few and far between out there. If you are looking for help and really want someone that will give it their all, I would definitely take a chance on this team....... it's not really a chance,,,,, It will be a new beginning for your website and social media in a direction that all businesses wants to head!

...