---
關於 Radical Digital Agency
Radical engineers Websites & Campaigns that converts browsers into customers! • 25 years in Business, 35 International Awards • Sharing our past experiences with you, what works & does not work • We strive to Understand your unique Challenges & Objectives • We Develop an articulated written Strategic & Marketing Plan • Deploying and Executing the Plan • Developing Editor X Wix Web Site Design • We deliver a Website that works seamlessly with your plan • We engineer a Website & Campaign that converts browsers into customers • Constantly Measure, Re-Evaluate, Adjust the plan to continually increase the ROI and conversions, inspiring browsers into customers • Meeting and Exceeding your Goals and Objectives • This is who we are, I think it is time we got to know each other

...
---
精選專案 (9)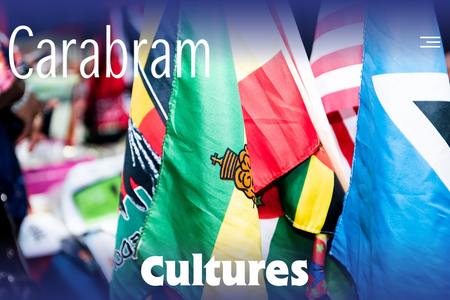 ---
Edward Radonic
---
2022年5月22日
---
查看專案
Excellent all around! Professionally look & feel. The website was deliver on time, on budget, with all the features we asked for!

...
---
I chose Radical Digital Agency because they have decades of experience spanning macro and micro business cycles. Very easy to work with, as everything is under one roof: strategy, logo development, website-building, printed inserts, pocket-folders, and digital promos. My business saw immediate results! I could not be happier!!

...