---
關於 Ureimagine
We are a digital transformation firm that can help you and your business become present in the digital space. Some of our services include creating ecommerce websites, improving SEO, personalized coding solutions and more. Contact us for more information.

...
---
精選專案 (5)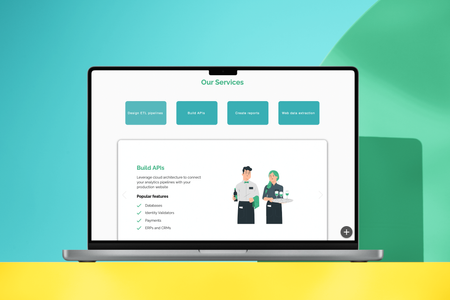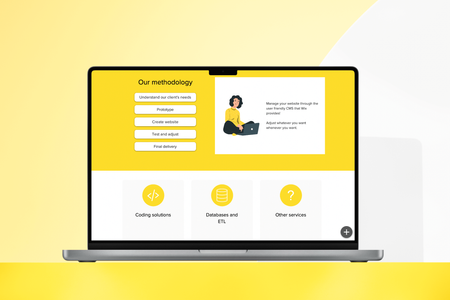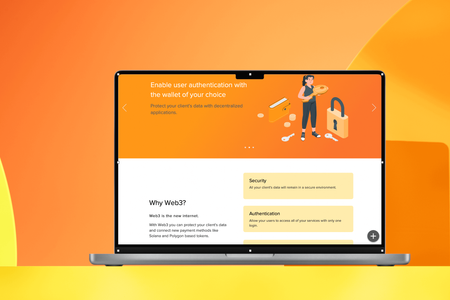 ---
marketing847236
---
2022年8月14日
---
查看專案
Great team, great work! Quick and easy, just what we needed! They developed the website with all our expectations in mind! Pretty easy-going group of web designers!! Will contact them in the future for further projects!

...
---
marketing847236
---
2022年8月2日
---
查看專案
Ureimagine worked with us in a very professional way. They understood our necessity and created the website in a very short period of time! Santiago and Federico were very kind and comprehensive of our needs and created just what we needed! We would really recommend working with them!

...