---
關於 Ureimagine
We specialize in digital transformation and offer a wide range of services to help businesses establish their online presence. We can help you create e-commerce websites, develop personalized coding solutions, very appealing landing pages with clear call to actions, booking websites for hotels and restaurants, and more, using all our expertise in UI/UX and responsive design. With our help, you can improve your SEO and create Google Ads strategies to ensure that your clients find you at the top results of Google search results. Our diverse team will contact you in your local language (EN, SP, DE, FR, PT), to continue the conversation via email, WhatsApp, Zoom, Google Meets, or your preferred communication method. Contact us today and let us help you take your business to the next level in the digital space. federico@ureimagine.com +1 (305) 810 4093

...
---
精選專案 (9)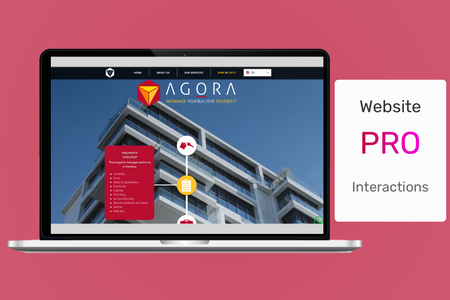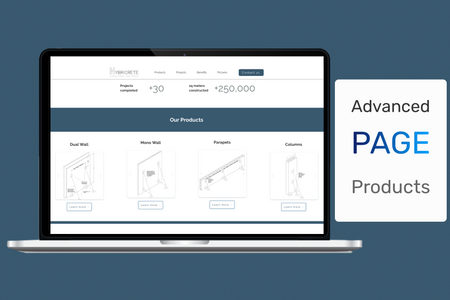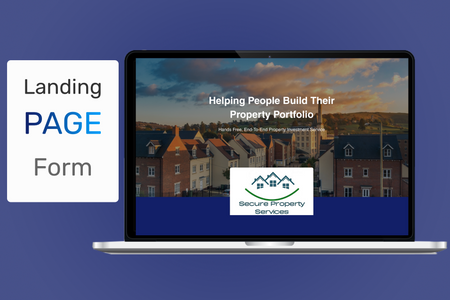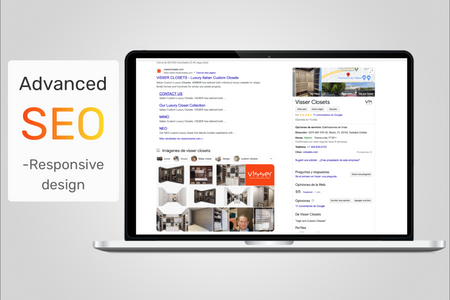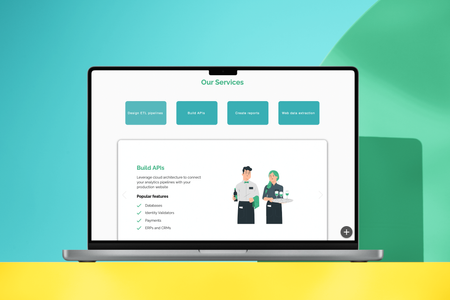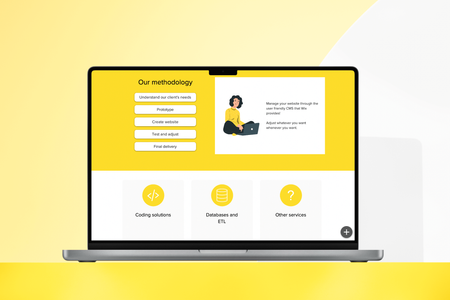 ---
marketing847236
---
2022年8月14日
---
查看專案
Great team, great work! Quick and easy, just what we needed! They developed the website with all our expectations in mind! Pretty easy-going group of web designers!! Will contact them in the future for further projects!

...
---
marketing847236
---
2022年8月2日
---
查看專案
Ureimagine worked with us in a very professional way. They understood our necessity and created the website in a very short period of time! Santiago and Federico were very kind and comprehensive of our needs and created just what we needed! We would really recommend working with them!

...